Greeting All!
The hustle and bustle of freshman life in college can be mind blowing. Student advisors, professors, clubs, sports, relationships, room mates, budgeting money on your own, taking care of your own meals, YIKES! All of a sudden you are an adult with responsibilities that you may or may not be quite equipped for. However, in all things a balance is key to having a successful college experience.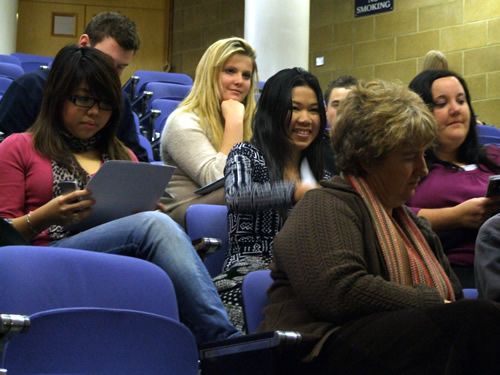 With being a freshman, you may have extra amounts of questions and fears. Don't worry these feeling are understandable and should be expected. The best way to tackle your new experience is by embracing it wholeheartedly and getting the most out of all the resources available to you at your local campus. Hopefully you have yourself in a routine that you do daily.
Routines give us a sense of familarity and aide us in coping through the pressure of the day. However if our routines are issing key factors to keep us balanced burn out usually is sure to follow. Burnout is what you don't want when you are trying to accomplish your goals. A great tool in avoiding burnout is a schedule that incorporates all aspects f your life to give you that balance needed to keep you mentally, physically and emotionally sound. Here are a couple of websites to check out on survival tips and health and wellness tips.
How to Succeed In College Step By Step Instructions
http://www.wikihow.com/Succeed-in-College
101 Health and Wellness Tips for College Students
http://www.rncentral.com/nursing-library/careplans/101_health_and_wellness_tips_for_college_students
Until next time Peace and Blessings,
Nyame :)